WELCOME TO
FOURESS ENGINEERING (INDIA) PRIVATE LIMITED
From its inception over five decades ago, Fouress was laid on a foundation of enterprise, integrity, innovation. The Focus was to use core engineering strengths, to make valves in India on par with imported products used in the Power and Water industries.
The Fouress Group of companies is a premier global supplier for engineered products in industrial flow related applications manufactured in India, to reach every industry in all parts of the world, on the strength of its quality, competitiveness and ability to meet the need based delivery.
Our track record, built over decades of success, our customer-focused Design and R&D, our manufacturing capabilities, competitive labour and the spirit of reaching out to the opportunities have all provided the right blend for growth and excellence.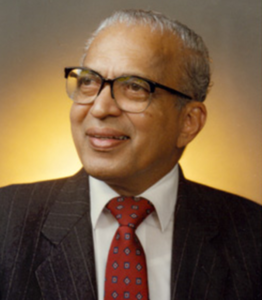 Mr. Sadanand A Shetty - Founder Chairman
INDUSTRY VERTICALS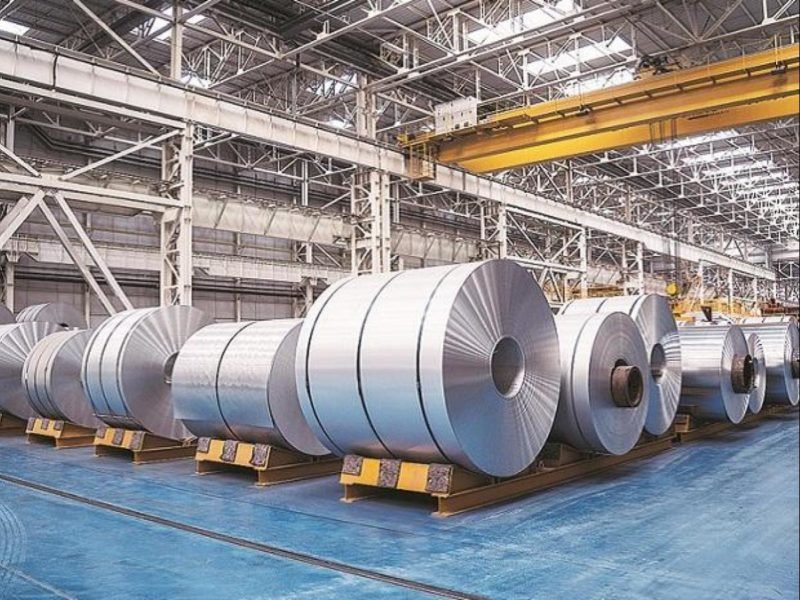 Metallurgical & Steel Industries
Doing the right thing,
at the right time
0
Satisfied Customers Globally
Get in touch
Would you like to speak with one of our associates? Submit your Details and we wil get back to you soon
OUR CLIENTS